Children's Ministry
Current Teaching Schedule
Advent is here! It is the time when we begin to prepare ourselves for Christmas Day. And it will be here before we know it. So be sure to make the most of that time by focusing on the real meaning of Christmas: the birth of Jesus and why He came here.
We will be returning to our regular curriculum, The Gospel Project, in February. For more information about our curriculum, visit the Gospel Project website.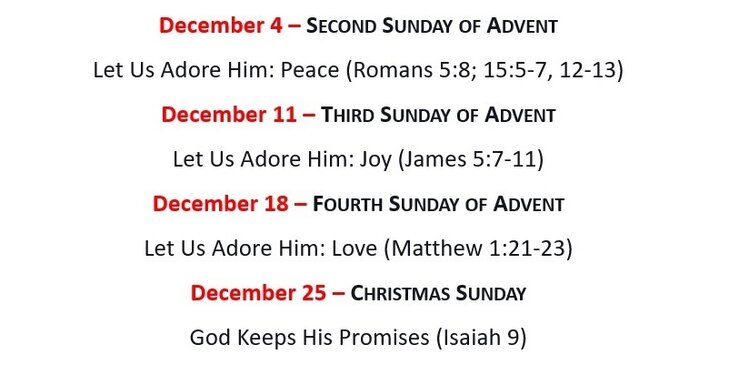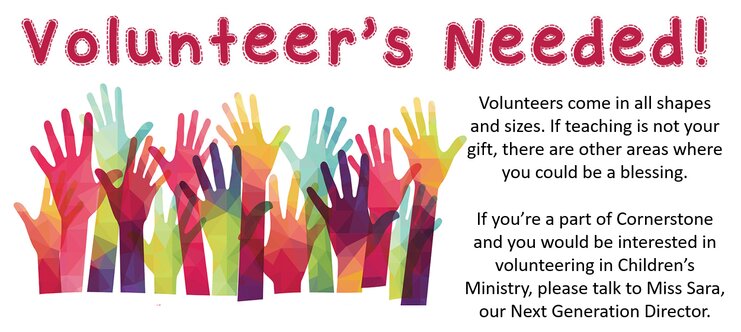 You can email Miss Sara at cornerstonenazkidz@gmail.com.