Pastor Sheldon Boyd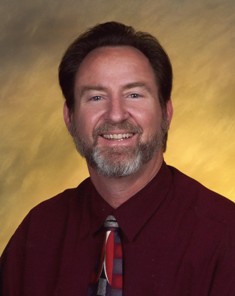 Pastor Sheldon has served Cornerstone Church since April 1996. Pastor Sheldon has a passion to proclaim God's word in a way that has Biblical integrity and is practically relevant. He believes in not just learning what the Bible says, but discovering how to apply it for the lives we live today. Pastor Sheldon also believes in being actively involved in his community. That is why he has served on the board for the Chamber of Commerce, the YMCA, and has been a Police Chaplain for the City of Chino since 1998.
Sara Gutierrez, Next Generation Director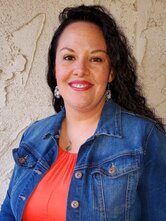 Sara joined Cornerstone in September of 2021 but has served children and families in the Chino Valley for almost 20 years. Sara believes that it is important to begin teaching children about God and His Word at a young age and not turn the Bible into cute bedtime stories that have no real relevance in their lives. She teaches children in an age-appropriate manner, but is always real.